If you want to soak up the culture and history of the South, there are few better places to do it than Nashville. For people who want to explore this gorgeous city, there's only one problem — you'll rarely find the time to see everything that the area has to offer. Unless you want to spend an entire week here, you'll have to prioritize and opt for a couple of the most important sights. With that in mind, we'll give you a quick rundown of the most notable things to experience in Nashville if you're strapped for time. Buckle up and get ready for an exciting 48 hours in Nashville!

Belle Meade Plantation
We'll start this exciting tour off with one of the most intriguing historical sites available in Nashville — the Belle Meade plantation. This local landmark dates all the way back to the pre-Civil War period; 1853, to be more specific. Its construction was imbued with an immensely detailed Greek Revival aesthetic, making it one of the most renowned Tennessee plantations.
The Belle Meade mansion represents the centerpiece of the entire plantation, and it is preserved to this day. The facade of the mansion has been restored multiple times since its initial construction, but the columns still have visible bullet marks harking back to the Civil War.
Today this area is fully open for tourists and visitors, and there's a separate center for visitors that offers all kinds of interesting books and trinkets. You can freely explore and roam the plantation grounds. Over the course of fall and summer, many local events are organized in this area, such as auctions for antique items.
If you don't want to dabble in finding out all of the intricacies of the plantation yourself, you can hire one of the many local guides that offer pre-planned tours. For people who only have 48 hours to spend in Nashville, this is a great way to spend one of your two mornings or afternoons — there are regular wine tastings organized in the plantation restaurant.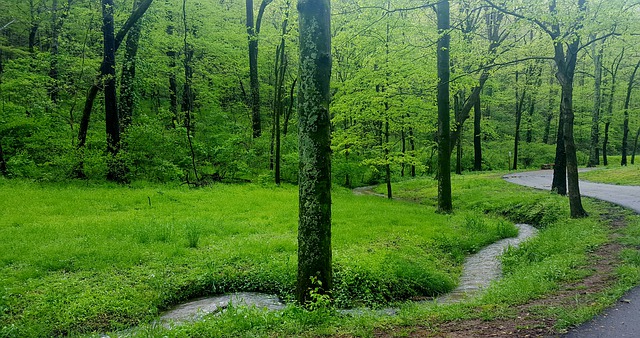 Broadway
Not everyone is determined to come to Nashville solely because of the local history and traditional sightseeing. In fact, many people even choose to
move here from the far
away parts of the country because of the local music and bar scene. And even if you're only coming here for a few days, this part of the local culture is something you must not miss.
So, once you decide to enjoy some famous local tunes — make your way to Broadway in downtown Nashville. The lower part of this street is home to a wide variety of hospitable establishments. You can see a number of grandiose live shows each day, so it doesn't matter when you choose to spend 48 hours in Nashville during the week.
We'll give you a couple of recommendations on local bars below.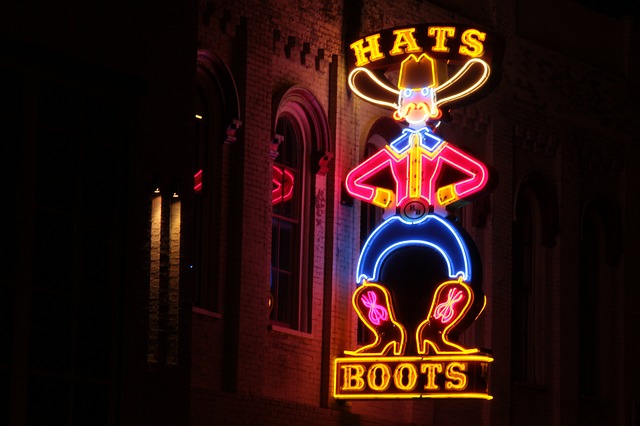 Tootsie's Lounge
Even when you narrow down your choice of venue to Broadway, it's not easy to pick where you'll spend your evenings. That being said, Tootsie's Lounge is one of the places you'd be remiss not visiting. Once you stroll down Broadway there's no way you're going to miss it and its distinguished lavender facade.
This is a sprawling place, with three different stages on as many floors, as well as three different bars. Though, make sure you choose when you're going to visit carefully. If you're more interested in the venue itself than the shows, it might be a good idea to come during daytime — it's one of the most crowded places during the night.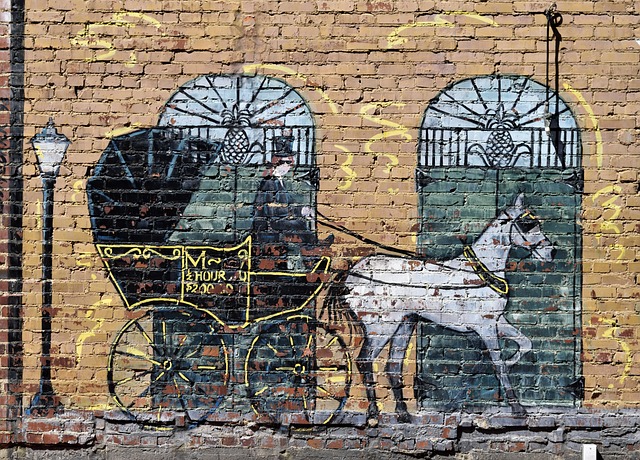 Layla's
Compared to most of the bars you can find on Nashville's Broadway, this is a place that lets you take a step back from the rowdy honky-tonk atmosphere that can cause something of a sensory overload for newcomers. Here, you'll find every type of musician and performer, from new pop to old-school country music.
This bar is exceptionally welcoming to travelers from all over the country and the world. Their walls are filled with car license plates coming from all corners of the United States — and they're always looking for new plates for their collection.
Grand Ole Opry
The city of Nashville is a vibrant place with a rich history, and it's famous for many things. But if there's one thing that everyone remembers when they talk about this town, it would be the Grand Ole Opry. This radio broadcast from the Roaring Twenties was what helped cement Nashville's status as the lynchpin of country music worldwide.
The venue has endured many changes in the past century, but the most popular country performers of the 21st century still view it as their Mecca. If you only have a couple of days to spend in this city, visiting the Grand Ole Opry is something to cross off your bucket list whether you're a country fan or not.
Depending on your schedule, there are daytime tours where you can actually go backstage and hear stories about all of the different country titans that performed in these halls. The guides are always pleasant, and frequently delighted to share their knowledge about the Opry and its amazing history.
Of course, there are still shows performed here, and it has hosted more than just musicians. Globally famous stand-up comedians like Bill Burr perform here, and some of them choose to tape their specials here in honor of the institution.